news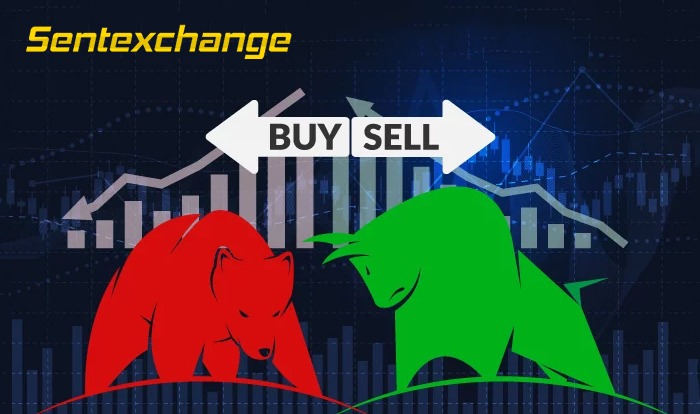 Jul 31, 2019 01:48 PM
WHAT NEXT WITH SENTEXCHANGE
Upcoming Sentexexchange Token (SNTX ) Benefit Sentexchange is an advanced peer-to-peer cryptocurrency exchange platform which has started trading.
This platform makes the buying and selling of coins more efficient with a robust mechanism. It is already providing many benefits being exchange and it is soon going to amplify the level of service to its users. Sentexchange is going to launch its own token as "Transaction Reward" in an "IEO campaign" which will be launched in the month of August. With this, the platform will extend its benefits to many more crypto users. So far, it has been serving as an exchange platform only and was giving the best the technology offers right now. There will many benefits that the token holders will be able to secure holding this token. It is a new project that unfolds possibilities that are unprecedented. Benefits of Sentexchange Token (SNTX) As stated above, there are several benefits of using this token.
1. On holding SNTX Token, will get discount on trading fees and withdrawal fees 2. On holding SNTX Token, can avail up to 80% discount on hotels and tour packages 3. On holding SNTX token, will get special P2P trading benefit and with this benefit, you can trade USDT against Fiat currency, but Peer 2 Peer (Russian Ruble - ₽, Euro €, Pound £, Indian INR ₹ and many more) Note: the best part is you don't have to pay with SNTX for any services, all you just need to hold the token * Terms and condition applied* The Token omics The total number of SNTX tokens is 680 million, out of which, 340 million will be released in the IEO campaign in the month of September. In addition to other benefits, there will be transactional rewards of 136 million tokens which are 20% of the total lot. Remaining 204 million which is 30% of the total, it will be distributed in an equal share of 15:15 to our business corporation and technical team. It is the best-case scenario for traders who want to grab the best opportunities for profits along with fringe benefits. Launching the Road Map The team of Sentexchange has come up with an impeccable roadmap that gives leverage to the entire project in each phase. 1. Starting from August, traders will receive 50 SNTX tokens on every transaction worth $100 as a transitional reward. The rewards will be doled out until the count of 136 million is reached. Other activities such as whitepaper release, marketing, and token development will also be carried out in the month of August. 2. The IEO campaign will start from the month of September and it will be conducted in 4 phases. Each phase will have 15 days so the buyers have ample time to figure out when they want to make the purchase. In the month of November, Sentexchange (SNTX) Token will go live for trading. The full details of the roadmap with the dates and technology will be made available soon. You will be able to see all the information in our whitepaper which is being drafted now.